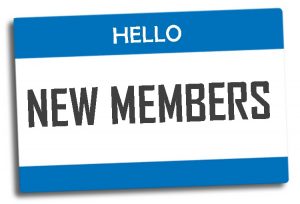 Special invite to Prospective Members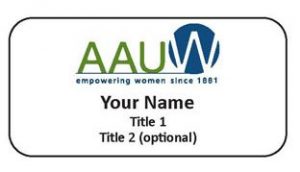 Prospective members are always welcome to attend our monthly program meetings to come and meet fellow members, ask questions, and enjoy the program.  To view a complete list of 2019-2020 programs, click on Programs.
---

ANNOUNCING!!

2019-2020 Scottsdale Branch

Program Meetings
---
Red Envelope – Membership Fundraiser    
   If you're unable to attend the holiday luncheon you're still able to join in the festivities of giving.

 Go to

 Forms .
---
How to Support AAUW's Mission
Every gift to AAUW has an impact — by giving to the AAUW Greatest Needs Fund or our strategic focus areas, you can make that vision a reality.  A donation to the Greatest Needs Fund (9110) will help us expand our highly successful, community-based, and mission-driven programs.  Please see below a break out by the funding name, description, and assigned numerical fund to designate your donation. 
Contributions to AAUW are fully tax-deductible and can be sent to the address: P.O. Box 98045
Washington,DC 20090-8045 or made online at  www.aauw.org/contribute  or go to Forms.
 
---
The American Association of University Women (AAUW) is open to all graduates who hold the baccalaureate or higher degree from an accredited college or university or an associates or equivalent degree from a qualifying institution.  This includes 3-year RN, Registered Nurse, programs.  AAUW values and seeks a diverse membership. There shall be no barriers to full participation in this organization on the basis of gender, race, creed, age, sexual orientation, national origin, disability or class.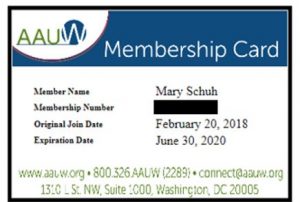 Please click Membership to view our Membership page.
---
The Scottsdale Branch of AAUW members span all ages from those who have just completed their Associates' degrees to professional and retired women with advanced degrees, and we are in the process of forming Student Affiliate Groups.  We believe in diversity, freedom of opinion, and the absolute right to invest our time, our voices, and our energies in whatever activities and issues interest us.  Please contact Zabetta Furlough our College Liaison, she can be reached at furloughz@gmail.com –  Zabetta welcomes the opportunity to engage and develop an AAUW partnership with both, the students as well as the teaching and administrative staff.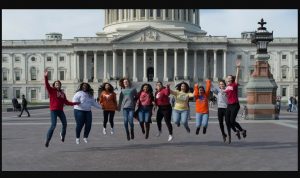 ---
Give Every Graduate You Know the Gift of an AAUW Membership at No Cost!   Invite a graduate to attend one of our Scottsdale Branch Monthly Programs – we want to share in their future.  Their views and ideas are welcome!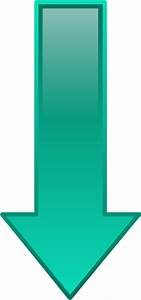 Click on the pictures below to open the link to the approved AAUW videos.
The Perfect Graduation Gift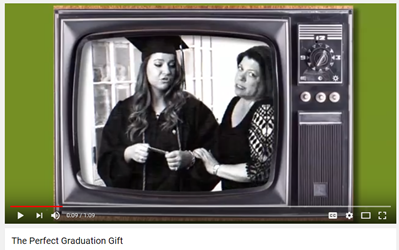 The Legacy Circle