Mission Statement: The American Association of University Women (AAUW) advances equity for women and girls through advocacy, education, philanthropy, and research.
---
Special Notice to current and prospective members:
As of March 16, 2020 all programs scheduled to take place at the Scottsdale Community College have been postponed until further notice.   Also, all Special Interest Group (SIG) activities have been postponed until further notice. 
Notice posted March 16, 2020 
---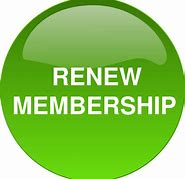 All AAUW Scottsdale Branch members are encouraged, empowered and engaged.
Dues for fiscal year 2021-22 are due by June 15, 2021. You will receive an email from National AAUW with a personalized link to pay by debit or credit card (check your spam or junk folder, too). You can also send your check to the VP Finance, Teri Harrison. Her address is in the membership directory. Your continued support of national, state and branch projects is very much appreciated.  
Your point of contact for renewing your annual dues is Teri Harrison, VP Finance.  You can send Teri a direct communication, please click on  Contact Scottsdale Board of Directors    simply complete the board of directors online communication form and click submit.
---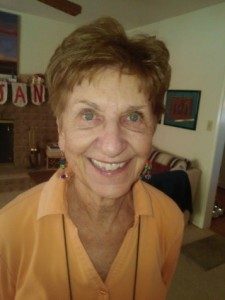 What's Janet Up To?  Click on Community Action & Public Policy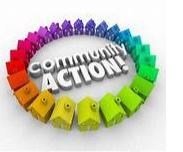 ---
Discounts and Services 
As an AAUW member you have the opportunity to receive discounts and services, please go to the AAUW National website (www.aauw.org)  and review the benefits for AAUW Members that include savings at Office Depot and Office Max when using the required AAUW Purchasing Card.  Members can save up to 80% on over 93,000 products at Office Depot/Office Max.  Great for your printing, cleaning and office needs online or in any Office Depot or OfficeMax store.  AAUW makes no representation or warranties with respect to these products and/or services.  Benefits, services, and programs subject to change without notice.
---
The American Association of University Women (AAUW) is open to all graduates who hold the baccalaureate or higher degree from an accredited college or university or an associates or equivalent degree from a qualifying institution.  This includes 3-year RN, Registered Nurse, programs.  AAUW values and seeks a diverse membership. There shall be no barriers to full participation in this organization on the basis of gender, race, creed, age, sexual orientation, national origin, disability or class.
---
The Scottsdale Branch of AAUW members span all ages from those who have just completed their Associates' degrees to professional and retired women with advanced degrees, and we are in the process of forming Student Affiliate Groups.  We believe in diversity, freedom of opinion, and the absolute right to invest our time, our voices, and our energies in whatever activities and issues interest us.  Please contact a current board member here Contact Scottsdale Board of Directors,  we welcome the opportunity to engage and develop an AAUW partnership with both, the students as well as the teaching and administrative staff.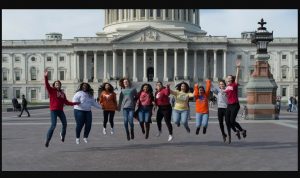 ---
Give Every Graduate You Know the Gift of an AAUW Membership at No Cost!   Invite a graduate to attend one of our Scottsdale Branch Monthly Programs – we want to share in their future.  Their views and ideas are welcome!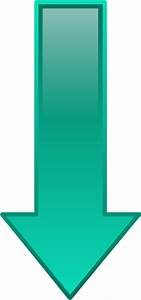 Click on the below pictures to open and watch AAUW videos.
The Perfect Graduation Gift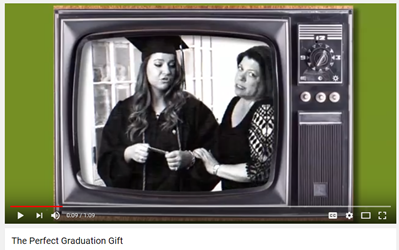 The Legacy Circle